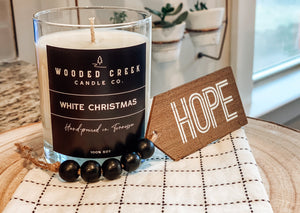 BRING LIGHT TO THE MUSIC COMMUNITY.
Locally crafted candles from Tennessee - with every purchase you will be making a difference by supporting MusiCares®.
SHOP NOW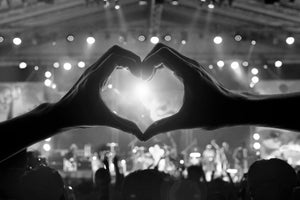 BRING LIGHT TO THE MUSIC COMMUNITY WITH OUR BE A LIGHT PROGRAM!
MusiCares® is a charity that has provided Millions in health, financial, and rehabilitation resources to music people in times of need by helping the humans behind music because music gives so much to the world.
Each candle purchased supports MusiCares®.
Learn more
Best candles ever! Loving mine and excited to give them as gifts! ♥️🤗
We love our candles! They even smell when their not burning!👍
Holy moly..I put an open Tupelo Honey on my nightstand & it smells like heaven in here!
Good morning! Oh my goodness, we have not stopped burning the One More Cup of Coffee!! It smells so great!!
They are fabulous! And great Christmas gifts supporting local businesses! 
We received ours yesterday‼️ they are the bomb!! Love love love and so well done! 
I love them.  Tupelo honey is my fave. 
These are amazing candles. I love that there is a family effort in this company. My favorite is Bourbon +Coconut! 5 stars from our family
WOOF smells wonderful!  Thank you Bethany and Erik for my candle!!!
I received the candles and they smell heavenly.  Thanks so much 
I absolutely looooove my candles!! The smell so clean and fresh, and are not overpowering like most candles.  Tupelo Honey is my favorite for now...LOL.  I want to try Blood Orange, and Woof next. ⭐️ ⭐️ ⭐️ ⭐️ ⭐️
Received my order today... I love them all!!!  White Christmas is unbelievable!! 🎄
I gave the one I ordered to my neighbor as a gift. She smelled it and immediately asked how to get some more! It smelled amazing and you guys are definitely blessing those you are helping!